Episodes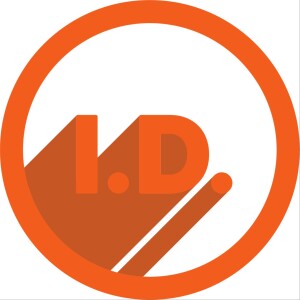 Monday Jun 20, 2022
Monday Jun 20, 2022
Switch up your morning commute and tune into our latest episode of The Construction Big Breakfast.
Today's host, Tip-Top Tim Fitch, is joined by Alan Phelan and Matt Banks from SourceDogg as well as our very own Ben Pritchard.
This episode covers several interesting topics such as procurement and procurement platforms and how to use data to improve your supply chain process. Alan and Matt also shed light on Sourcedogg and how their changing the way that construction business' approach supply chain management.
If you would like to know more about SourceDogg , visit https://www.sourcedogg.com/
Hosted by Invennt www.invennt.com
#supplychainmanagement #supplychainstrategy #procurement #SourceDogg #construction