Episodes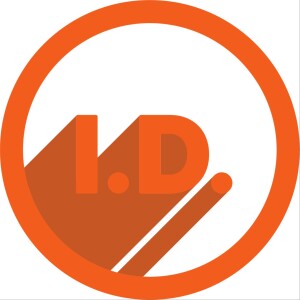 Wednesday May 11, 2022
Wednesday May 11, 2022
Sit down with a cuppa and some breakfast for a new episode of The Construction Big Breakfast podcast!
Today's host, Tip-Top Tim Fitch, is joined by Carlo Dade all the way from Canada to discuss CWF's new report 'From Shovel Ready to Shovel Worthy', which is live on their website for download now! Click here to grab your free copy hot off the presses: https://cwf.ca/research/publications/new-report-from-shovel-ready-to-shovel-worthy/
This episode is covering several interesting topics such as telemetry in construction, where there may be some risks and of course, the newly released trade infrastructure report that CWF released this week and is linked above!
To connect with Carlo Dade and CWF, visit https://cwf.ca/
Hosted by Invennt www.invennt.com
#fromshovelreadytoshovelworthy #cwf #infrastructurereport #construction