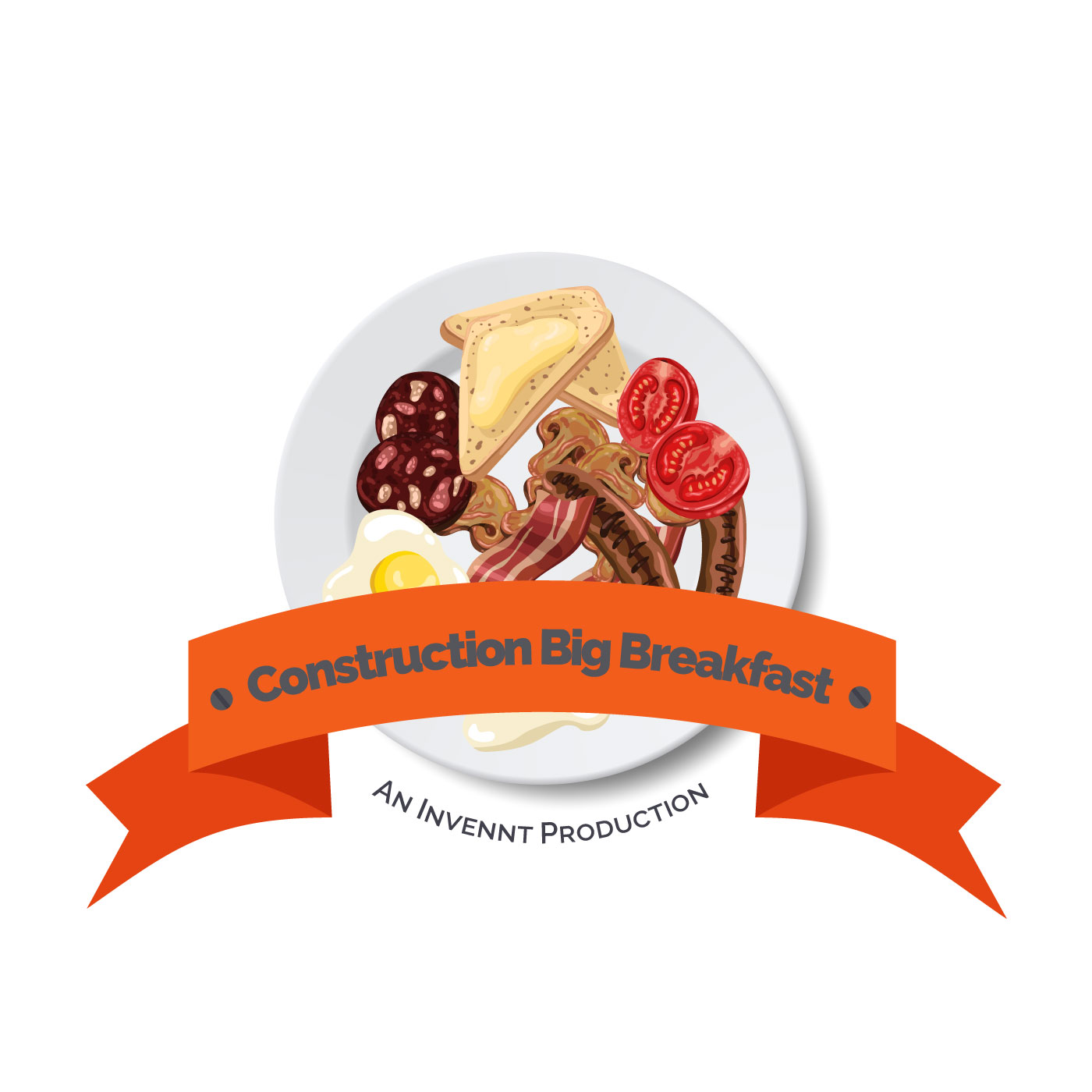 Join us for today's episode of 'The Construction Big Breakfast' podcast, where host Tip-Top Tim Fitch is joined by Chris Moon, an expert in the mental health field from years of personal experience with trauma and some truly mind-blowing life events.
Today they are diving into extremely hot topics that affect us all due to the ongoing current world crisis of the past 18+ months. These important topics include mental health, mindfulness, work-life balance and overcoming the dangers of isolation.
There isn't a one-size-fits-all for mental health, and companies must speak more openly about the issues surrounding mental health so that their employees know that they can reach out for help when they're feeling the struggles that life inevitably throws our way.
To learn more about Chris Moon, please visit him at: www.chrismoon.co.uk
Hosted by Invennt
#mentalhealth #constructionmentalhealth #workfromhomebalance