Episodes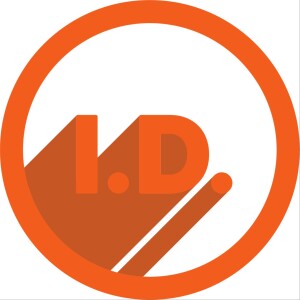 Tuesday Aug 03, 2021
Tuesday Aug 03, 2021
Tune in to today's episode where we sit down with our Canadian friend, Mark Porter, Mark Porter, Vice President of Integrated Design at Nexii Building Solutions Inc., to talk about trending construction topics such as system build, sustainability and off-site manufacturing.
Your host, Tip-Top Tim Fitch and Mark Porter will delve into answering the biggest question in construction: How do you regain control of the sales process?
For more information on Nexii, visit: https://www.nexii.com/
Nexii Update:
Since this recording in May, Nexii has been busy, going from strength to strength. They have built a sustainable Popeyes Restaurant in Canada, partnered with PEG Companies to deliver the external structure of a new Marriott hotel on Vancouver Island, another manufacturing plant became fully operational, announced a strategic alliance with Honeywell to further the development of sustainable construction, and recently acquired Omicron Canada Ltd., an award-winning multidisciplined company in design, development and construction, increasing Nexii's headcount to almost 350 colleagues.
#sustainability #constructionpodcast #salesprocess